200,000 TONNES OF CLOTHING IS SENT TO LANDFILL IN AUSTRALIA EVERY YEAR
WHAT CAN YOU DO AT AN INDIVIDUAL LEVEL TO HELP REDUCE THIS NUMBER?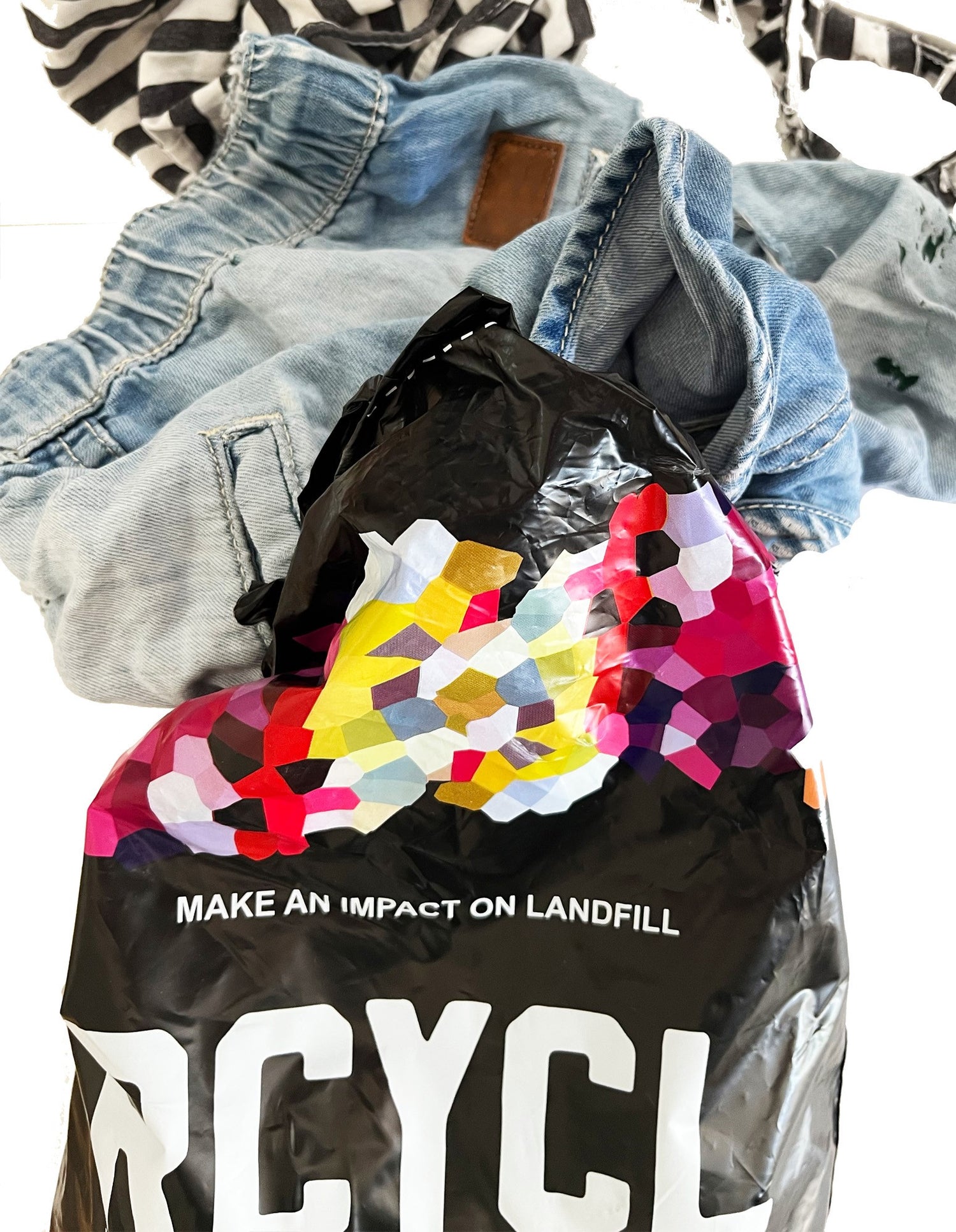 How we work
We love fashion! We love to buy new things and feel amazing in what we wear! However, we often do not know what to do when we clean out our wardrobes - hand me down pile, op shop pile and then there is a pile of items that do not fit either category, they are too worn, stained, torn to be used again. This is the RCYCL pile. Don't let these items contribute to our landfill problem - simply return the filled bag to your nearest Sendle drop off location and make an immediate impact. Let's not be daunted by the situation, let's make a start at an individual level.
SHOP NOW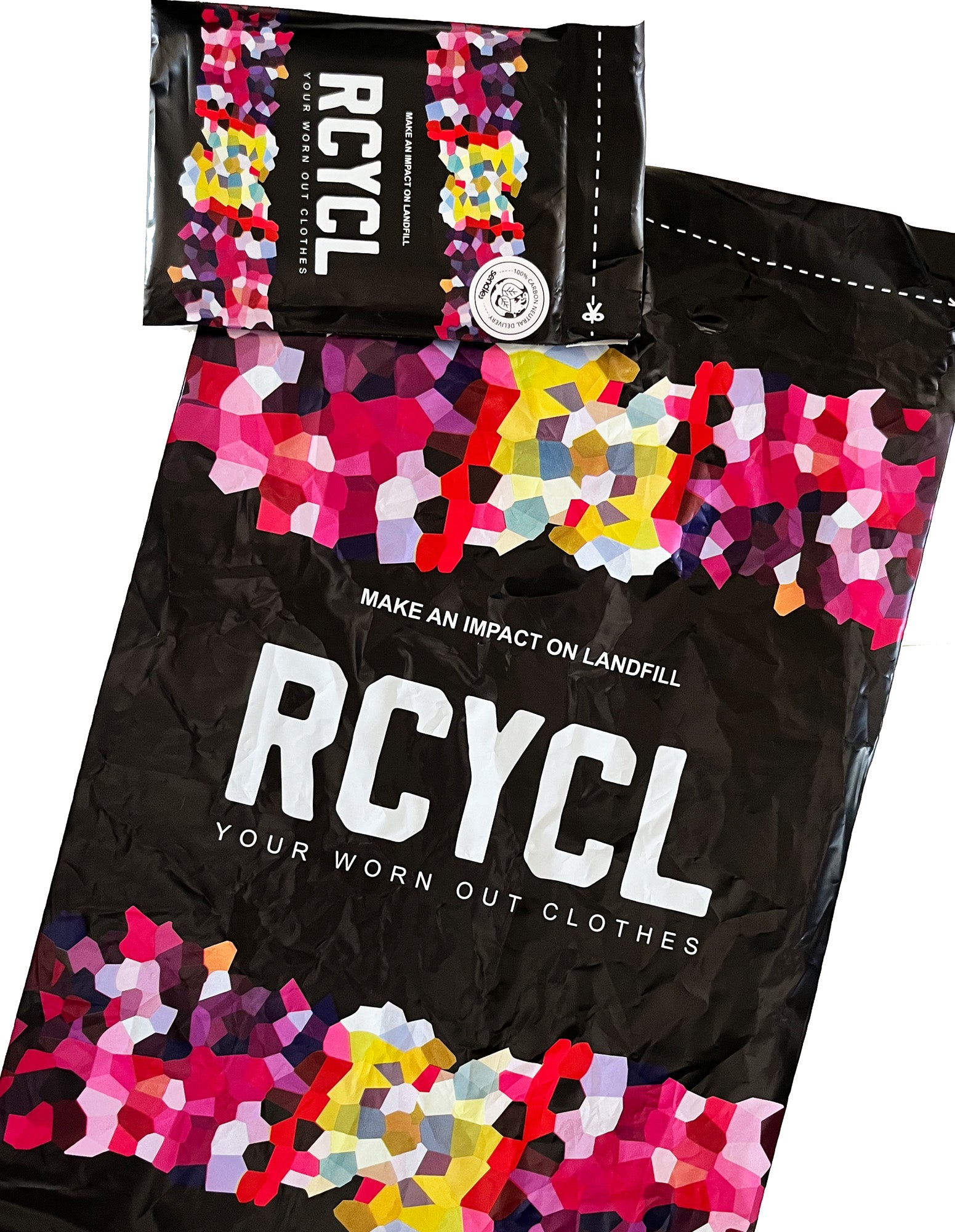 RCYCL RETURN SATCHEL
Regular price
Sale price
$14.95
Unit price
per
Sale
Sold out
Share
View full details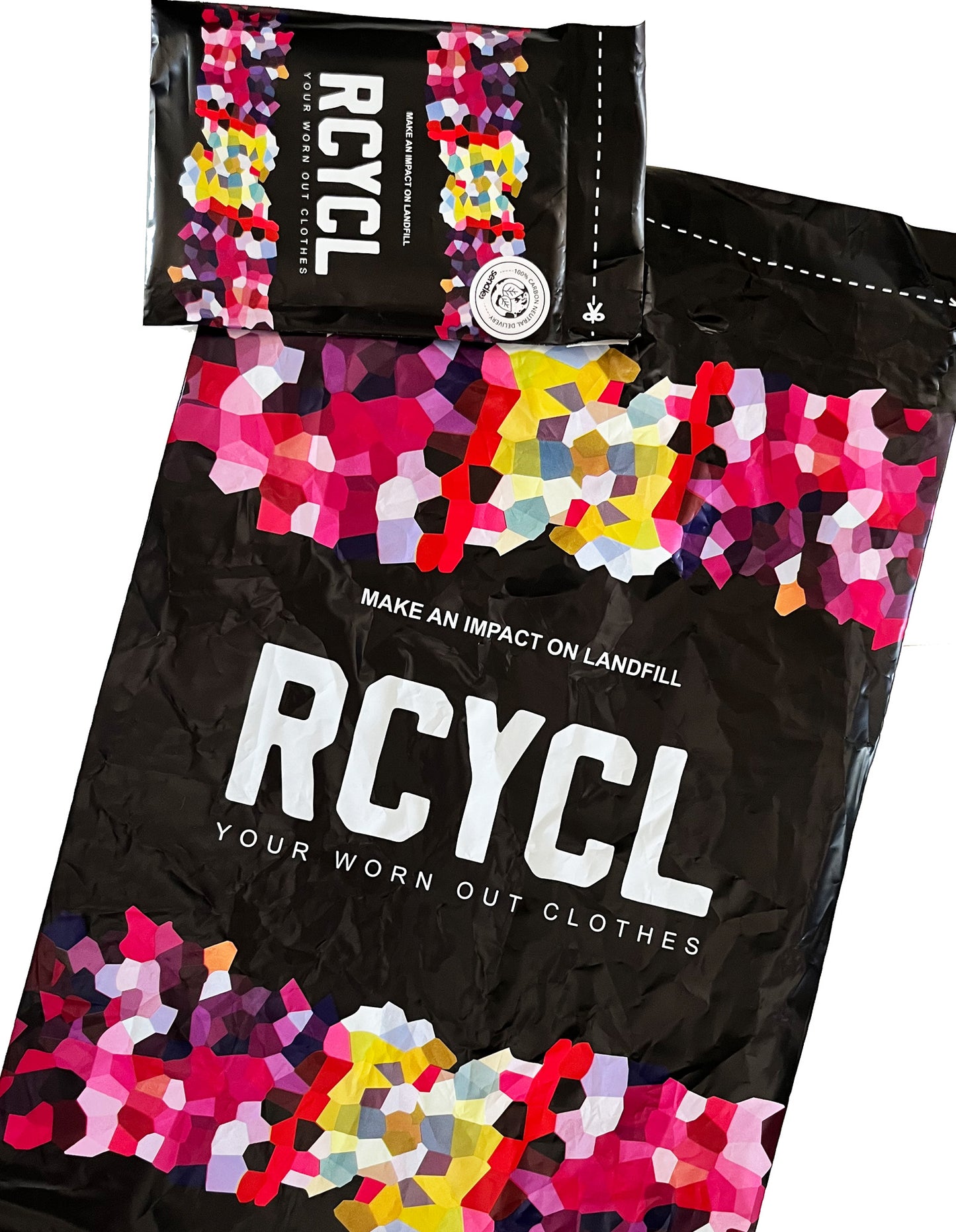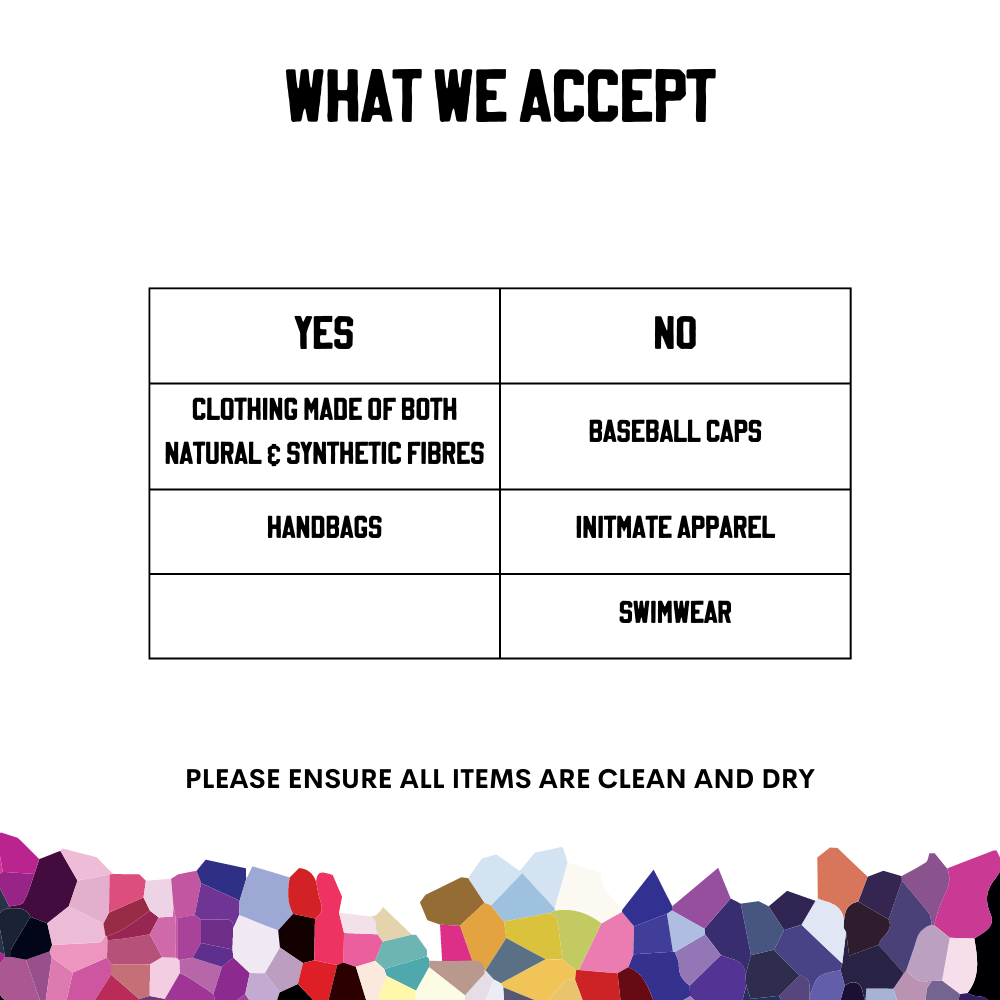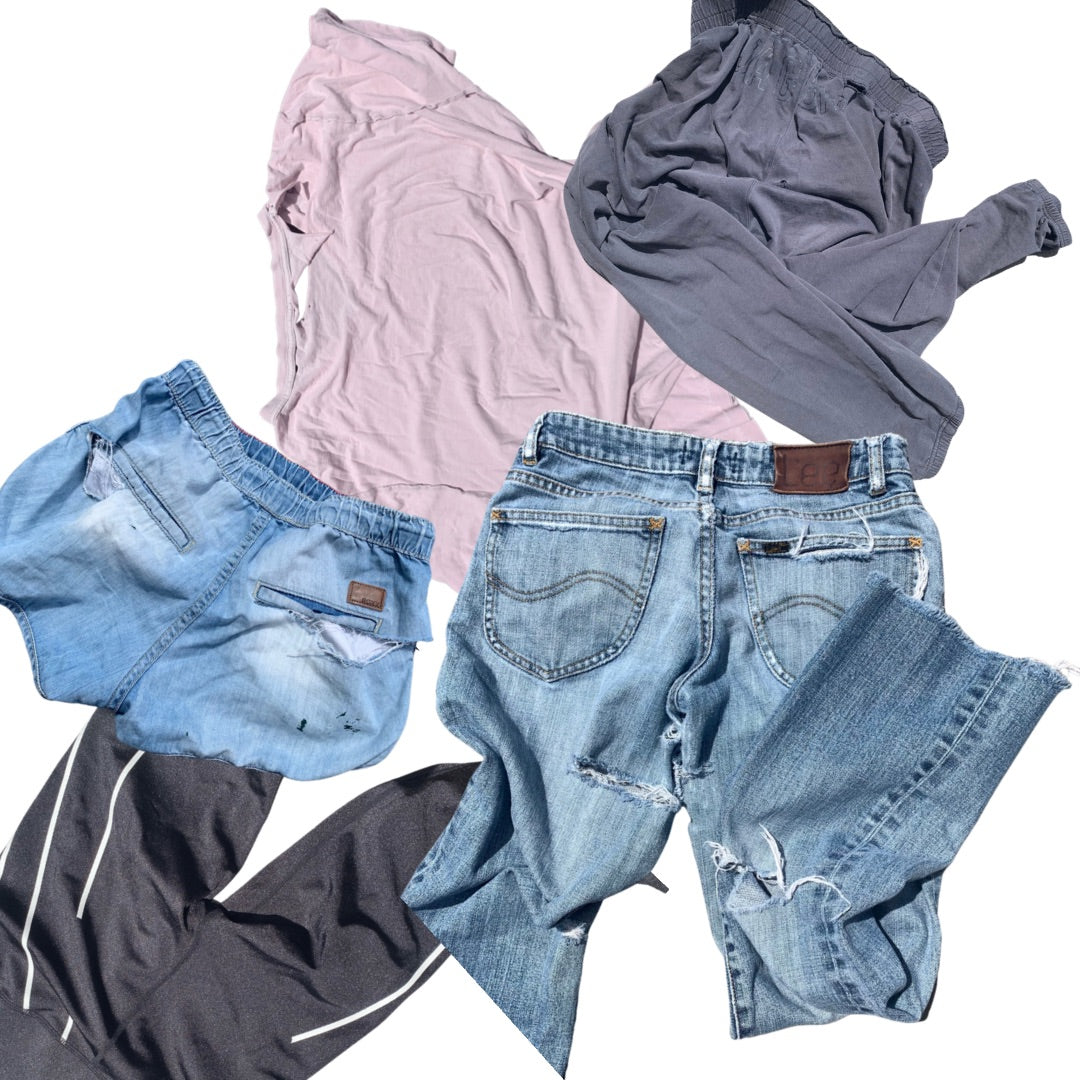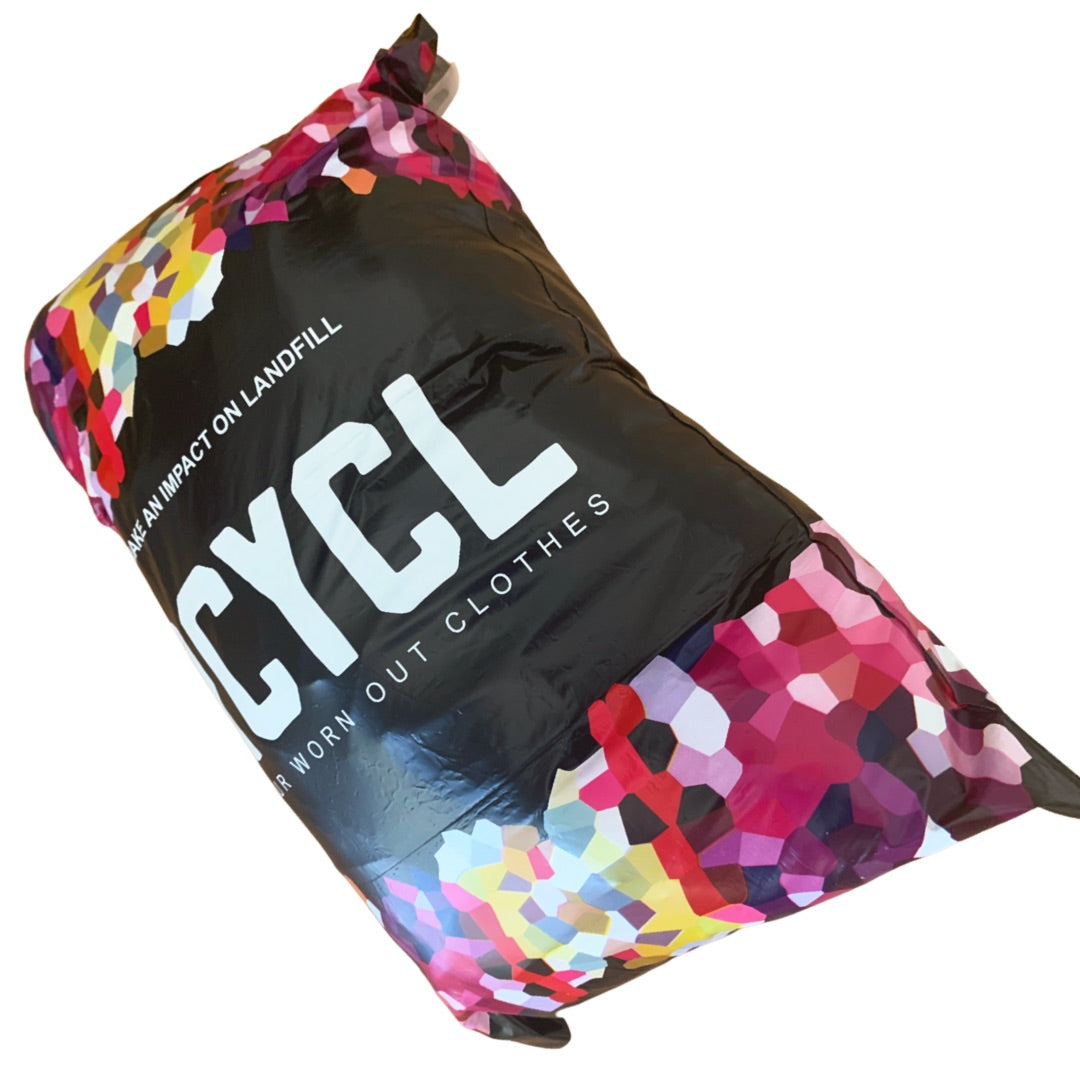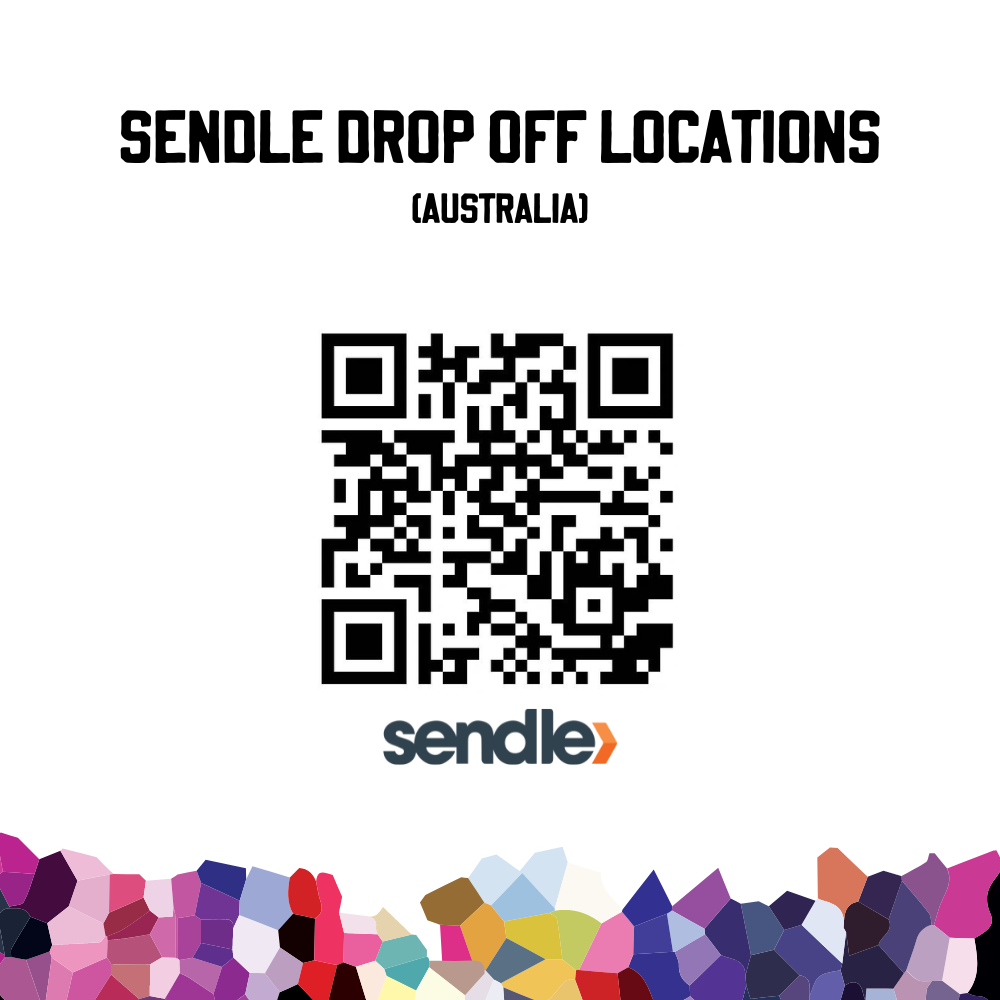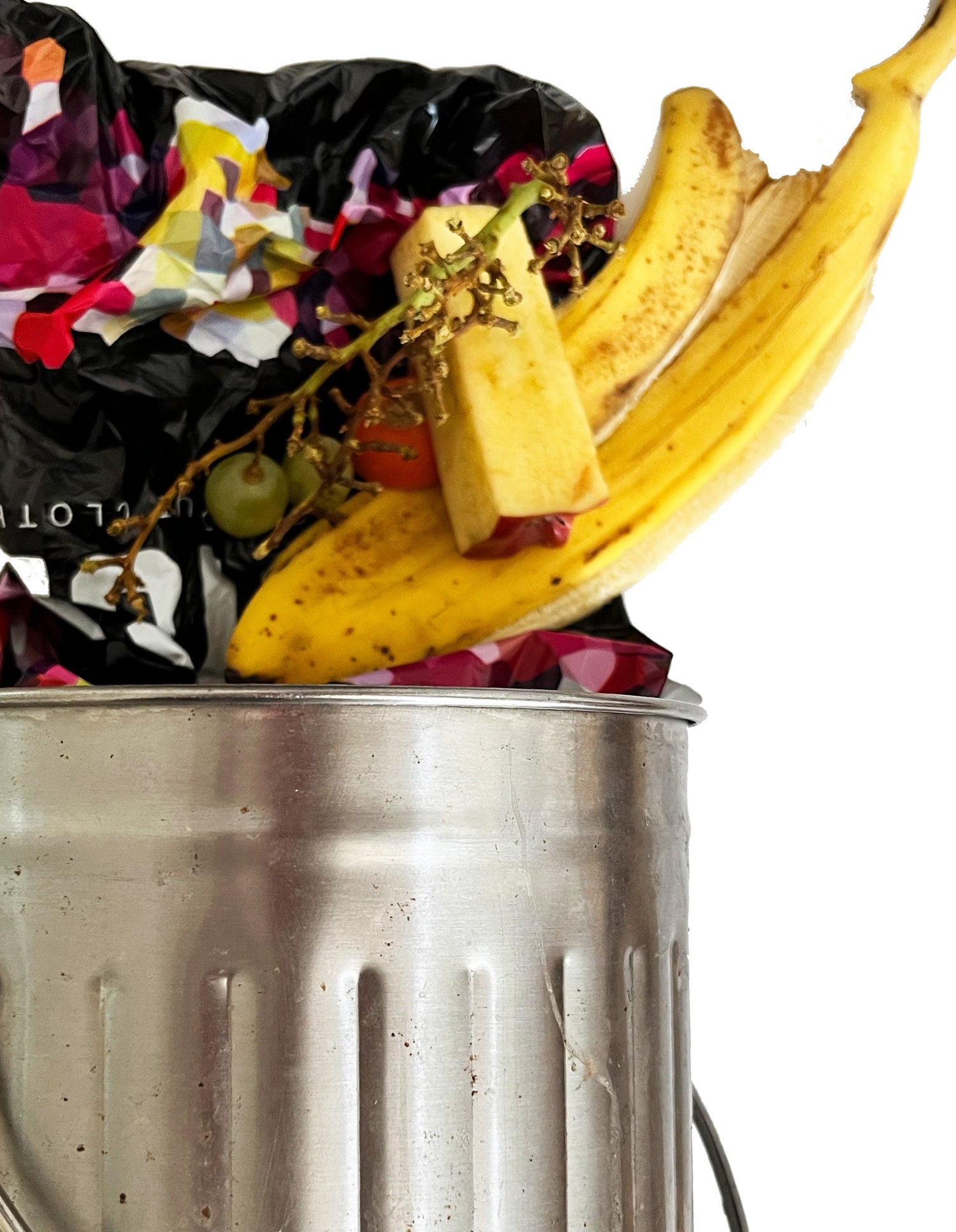 Our commitment
At RCYCL, we are dedicated to revolutionising the fashion industry through our clothing recycling program. By prioritising the end game for our garments, we are actively working towards creating an immediate impact on the environment whilst working in collaboration with the entire industry and not against them. RCYCL champions all brand partners for enabling their customers the opportunity to recycle easily. Want to partner? Reach out now!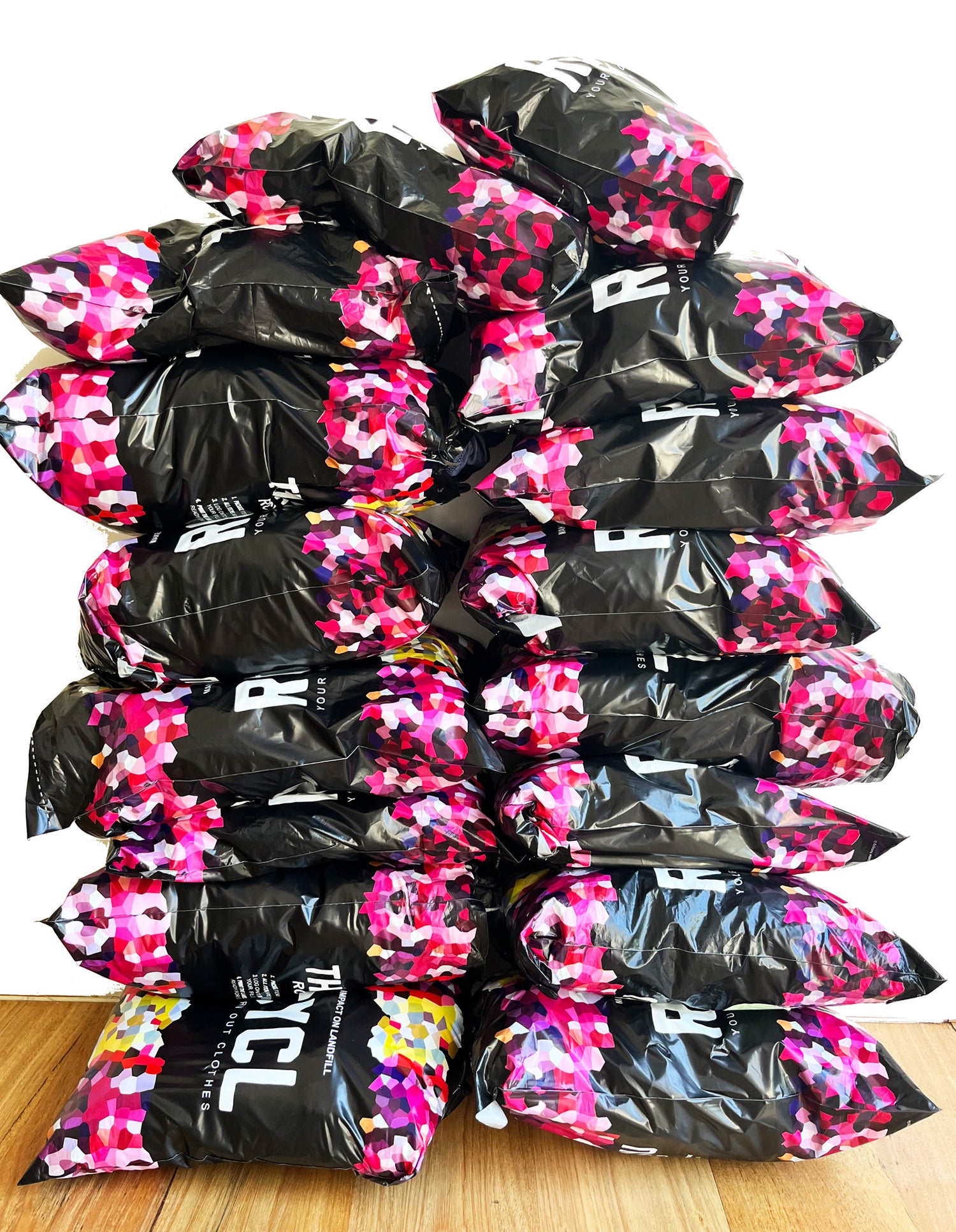 Tackling the textile pollution problem
We understand how serious the textile pollution problem is, and we take it serisouly. Learn about how RCYCL is tackling this global issue.
LEARN MORE
What our customers are saying...
RCYCL acknowledges the Traditional Custodians of the land and pays respect to their Elders past and present.